From Bolex cameras to quality lenses, we'll help get your film project rolling.
Our specialist analogue equipment is used by a diverse client base of filmmakers, artists and new converts to celluloid.
Recent clients include Michelle Williams Gamaker, Vice, H&M, Nike, Hunter Boots, Midnight Club, BFI Future Film Academy, Royal College of Art, Art Angel, Tate Britain, and Partizan.
Terms and Conditions
Booking enquiries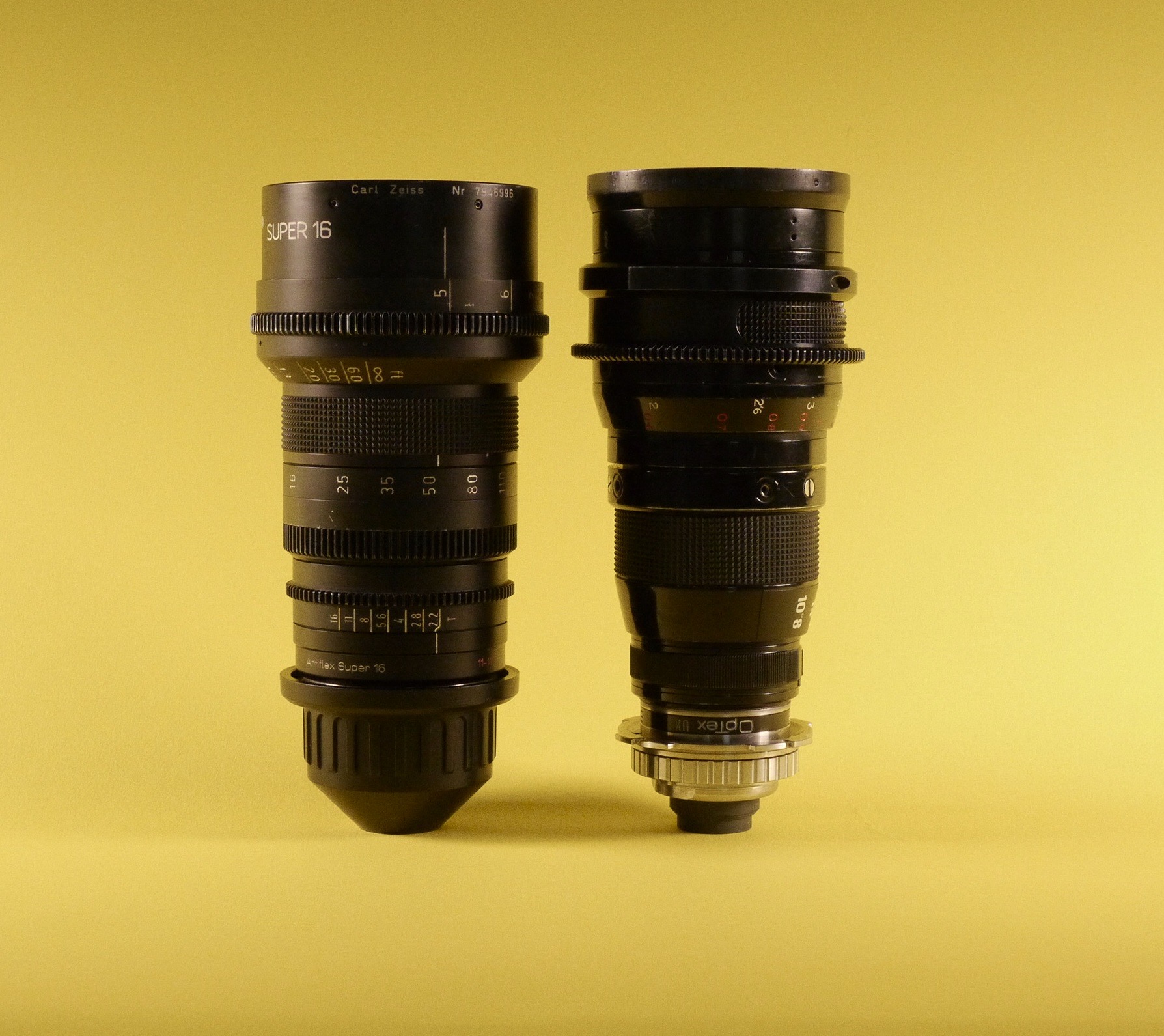 Lenses
Zeiss 11-110 T2.2
£90.00 + VAT day | £360.00 + VAT week
PL mount Zoom with macro.
Additional: Optex 11-60mm T3: £75.00 per day
PL mount zoom lens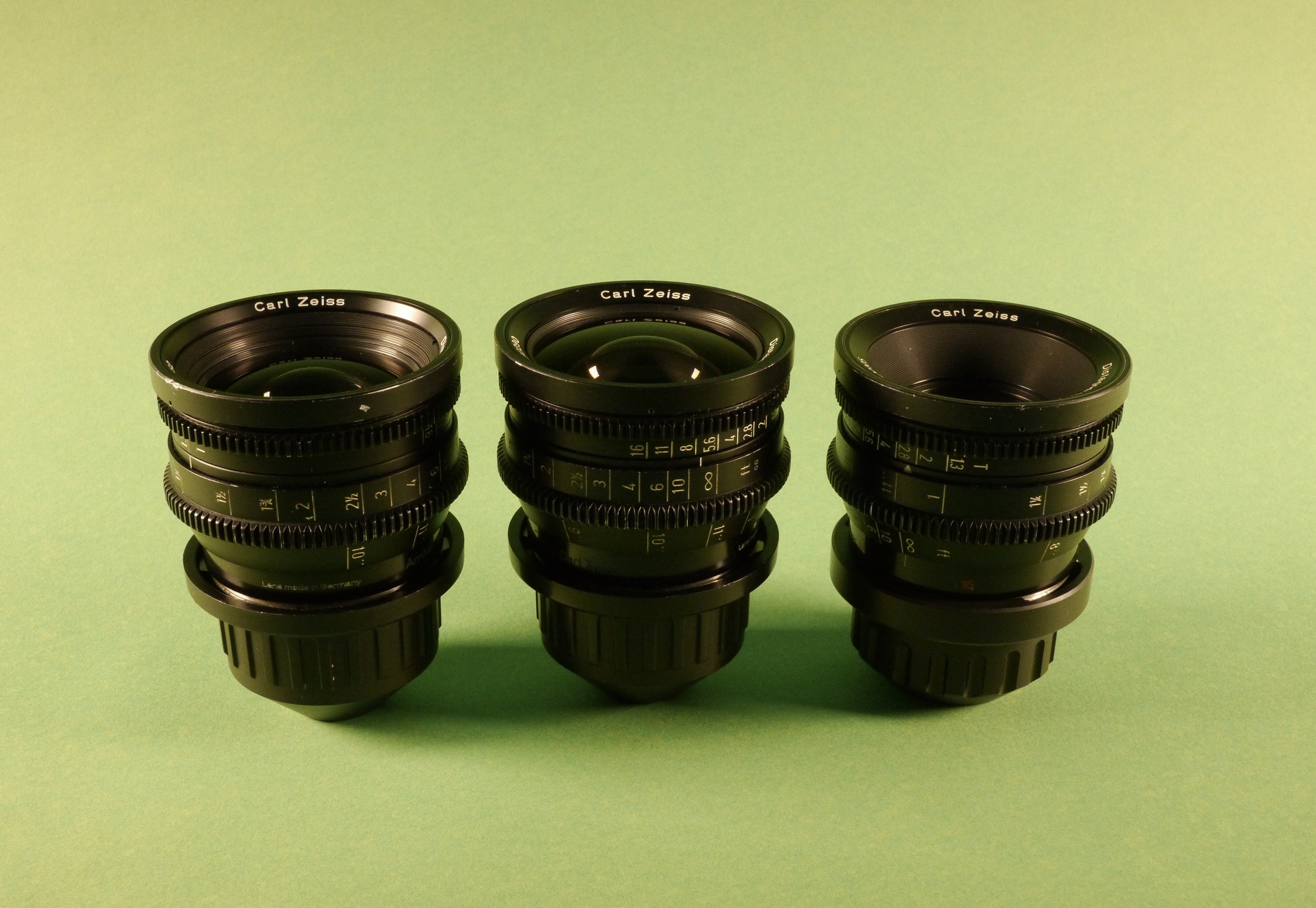 Lenses
Zeiss MK3 S16mm distagons T1.3
£120.00 + VAT day | £480.00 + VAT week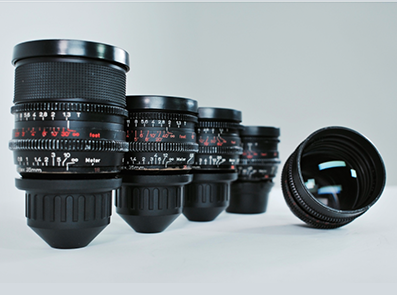 Lenses
Zeiss Superspeeds 35mm T1.3
Managed by our friends Fava Rental

T: 020 8067 2804 M: 07914 193 333
E: info@favarental.co.uk