We work with participants and local communities to explore East London and beyond through photography and film.
Our projects celebrate social history and cultures, particularly untold stories of lived experience.
Many of our projects are inspired by work in Four Corners Archive.
We welcome proposals for new collaborations. If you have an idea for a project, please get in touch.
WHAT'S ON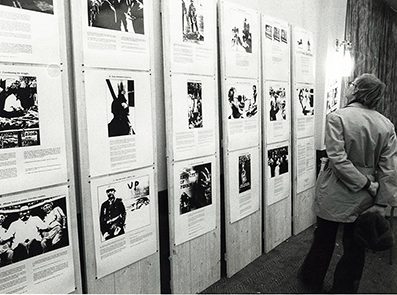 Project
Fri 31 July 2020 – Wed 31 January 2024
Hidden Histories
We are exploring Four Corners Archive, uncovering hidden histories and evolving our collection into an active site for community-focused collaborations, exhibitions, and events.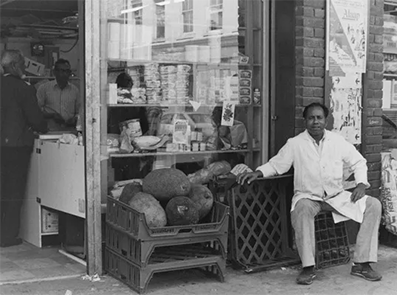 Project
Thu 6 October 2022 – Sun 31 March 2024
Bengali Photography Archive
A new collection of images celebrating Bengali community life in East London, past and present.