We work with participants and local communities to explore East London and beyond through photography and film.
Our projects celebrate social history and cultures, particularly untold stories of lived experience.
Many of our projects are inspired by work in Four Corners Archive.
We welcome proposals for new collaborations. If you have an idea for a project, please get in touch.
WHAT'S ON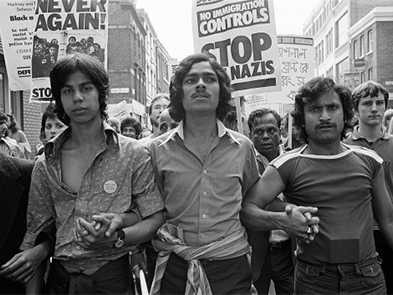 Project
Thu 1 August 2019 – Wed 30 November 2022
Brick Lane 1978: The Turning Point
Do you remember the Battle of Brick Lane?
We are on the lookout for people involved in the 1978 anti-racist protests led by East London's Bengali community. Share your memories and help us to document this historic moment.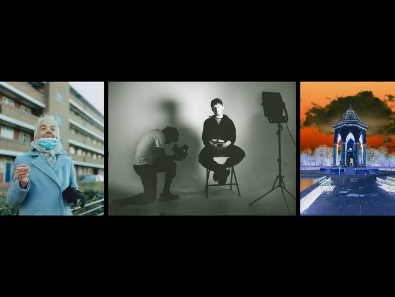 Project
Tue 1 October 2019 – Fri 28 April 2023
Into Focus
A free part-time course in photography open to Tower Hamlets residents.

New places available! Find out how you can get involved.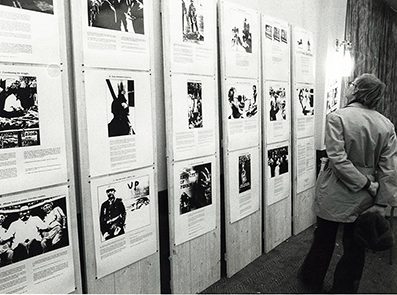 Project
Fri 31 July 2020 – Fri 30 June 2023
Hidden Histories
We are exploring Four Corners Archive, uncovering hidden histories and evolving our collection into an active site for community-focused collaborations, exhibitions and events.