Explore our exhibitions and events: at Four Corners, online and outdoors!

You can read our full Covid-19 update here.
Join our mailing list to keep in the loop.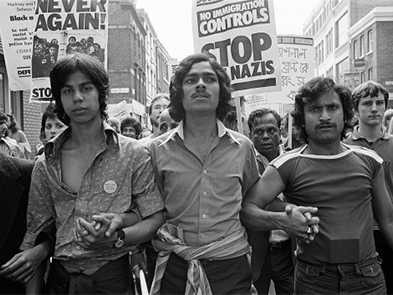 Project
Thu 1 August 2019 – Wed 30 November 2022
Brick Lane 1978: The Turning Point
Do you remember the Battle of Brick Lane?
We are on the lookout for people involved in the 1978 anti-racist protests led by East London's Bengali community. Share your memories and help us to document this historic moment.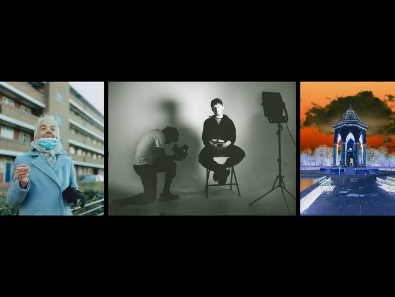 Project
Tue 1 October 2019 – Fri 28 April 2023
Into Focus
A free part-time course in photography open to Tower Hamlets residents.

New places available! Find out how you can get involved.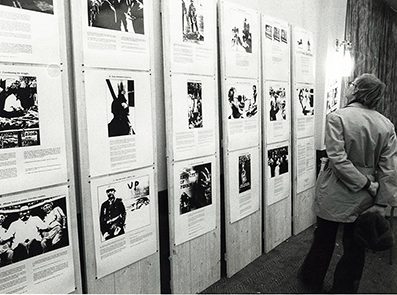 Project
Fri 31 July 2020 – Fri 30 June 2023
Hidden Histories
This exciting new project will see us delve deeper into Four Corners Archive, uncovering hidden histories and evolving our collection into an active site for community-focused collaborations, exhibitions and events.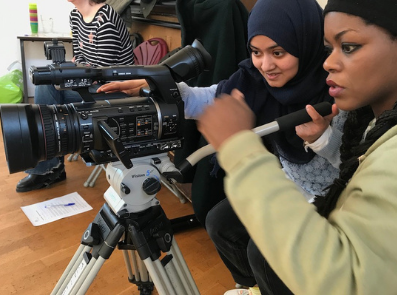 Training
Fri 1 October 2021 – Sat 31 December 2022
ZOOM Film School
Our ZOOM Film School is a free training scheme for Tower Hamlets residents looking to jump-start a career in film or TV.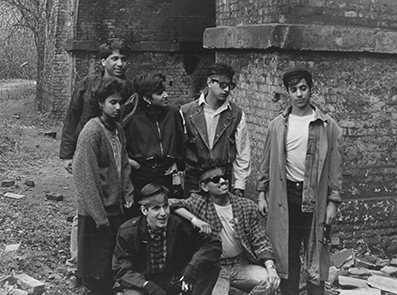 Talk
Thu 3 February 2022 | 18:45
Photography Talk: Raju Vaidyanathan in Conversation
An in-person talk with Tower Hamlets-based photographer Raju Vaidyanathan, taking place at partner venue Oxford House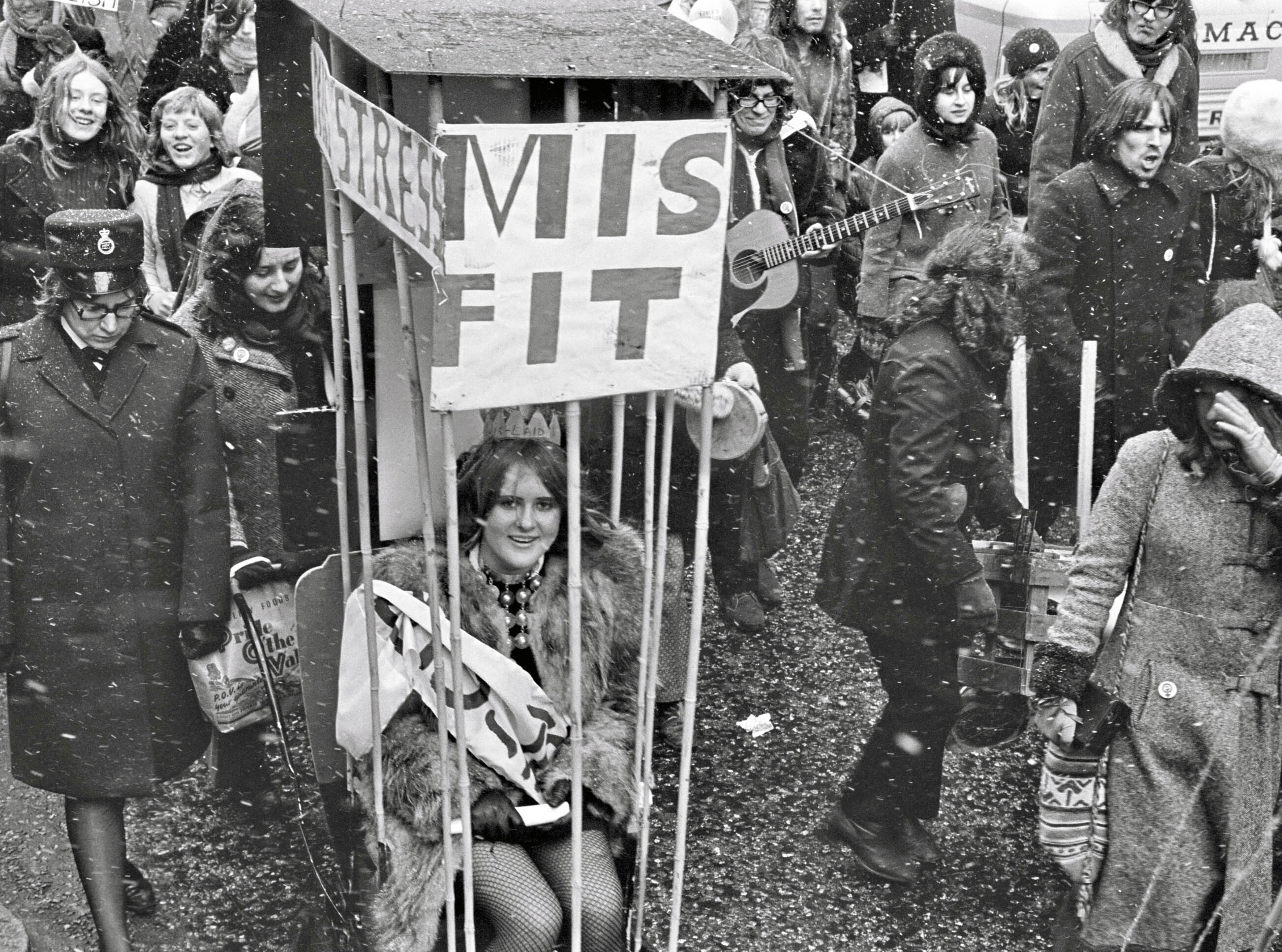 Exhibition
Fri 18 March 2022 – Sat 30 April 2022
Photographing Protest: Resistance Through a Feminist Lens
Our upcomming exhibition showcases striking images by photographers across generations, who have used their cameras to support political struggle and social change in Britain from 1968 to the present day.