Explore our exhibitions and events: at Four Corners, online and outdoors!

You can read our full Covid-19 update here.
Join our mailing list to keep in the loop.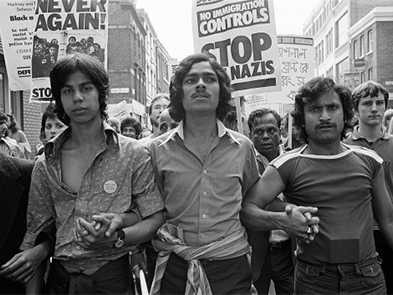 Project
Thu 1 August 2019 – Wed 30 November 2022
Brick Lane 1978: The Turning Point
Do you remember the Battle of Brick Lane?
We are on the lookout for people involved in the 1978 anti-racist protests led by East London's Bengali community. Share your memories and help us to document this historic moment.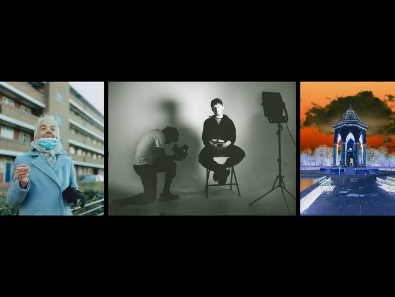 Project
Tue 1 October 2019 – Fri 28 April 2023
Into Focus
A free part-time course in photography open to Tower Hamlets residents.

New places available! Find out how you can get involved.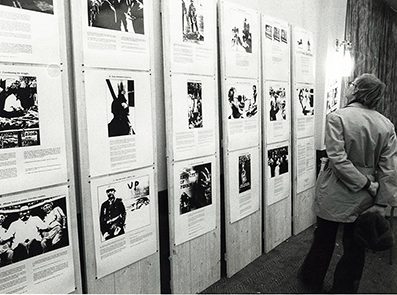 Project
Fri 31 July 2020 – Fri 30 June 2023
Hidden Histories
We are exploring Four Corners Archive, uncovering hidden histories and evolving our collection into an active site for community-focused collaborations, exhibitions and events.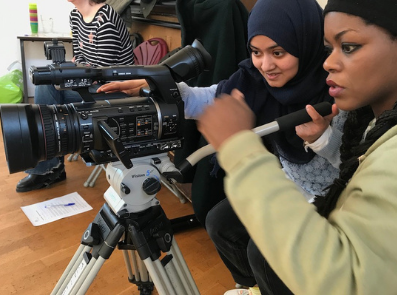 Training
Fri 1 October 2021 – Sat 31 December 2022
ZOOM Film School
Our ZOOM Film School is a free training scheme for Tower Hamlets residents looking to jump-start a career in film or TV.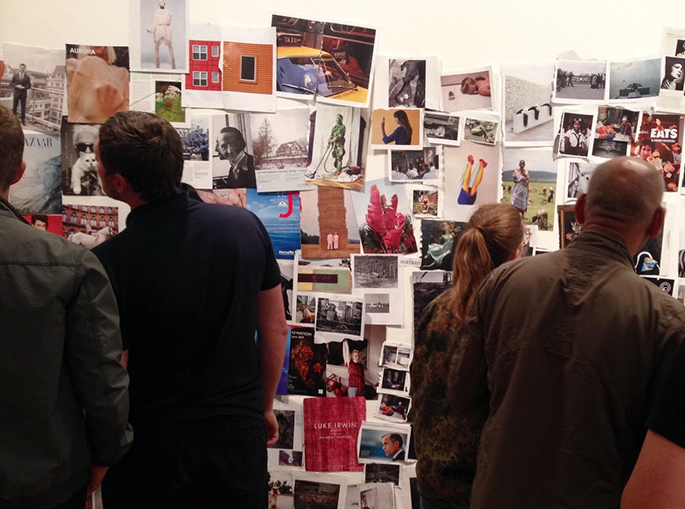 Artist support
Wed 25 May 2022 – Mon 13 June 2022
London Creative Network
A unique career development opportunity for photographers in the city. Apply by 13 June.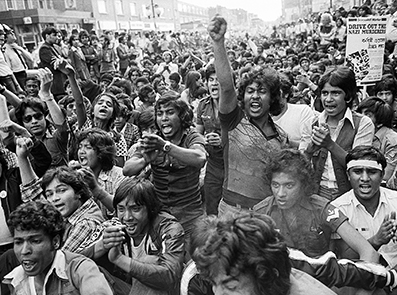 Exhibition
Fri 10 June 2022 – Sat 10 September 2022
Brick Lane 1978: The Turning Point
We're delighted to present an exhibition of photographs by Paul Trevor, celebrating east London's Bengali activists of 1978.