Explore our exhibitions and events: at Four Corners gallery, online and outdoors!

Join our mailing list to keep in the loop.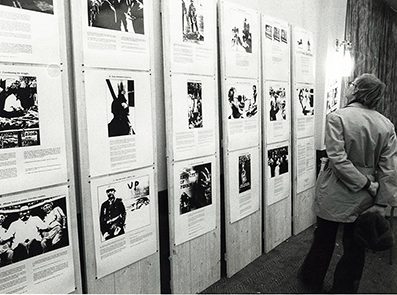 Project
Fri 31 July 2020 – Wed 31 January 2024
Hidden Histories
We are exploring Four Corners Archive, uncovering hidden histories and evolving our collection into an active site for community-focused collaborations, exhibitions, and events.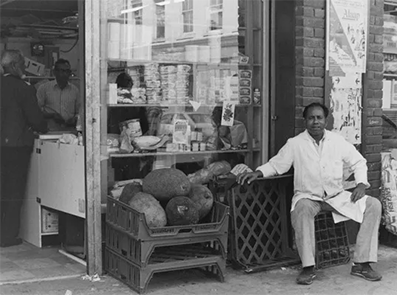 Project
Thu 6 October 2022 – Sun 31 March 2024
Bengali Photography Archive
A new collection of images celebrating Bengali community life in East London, past and present.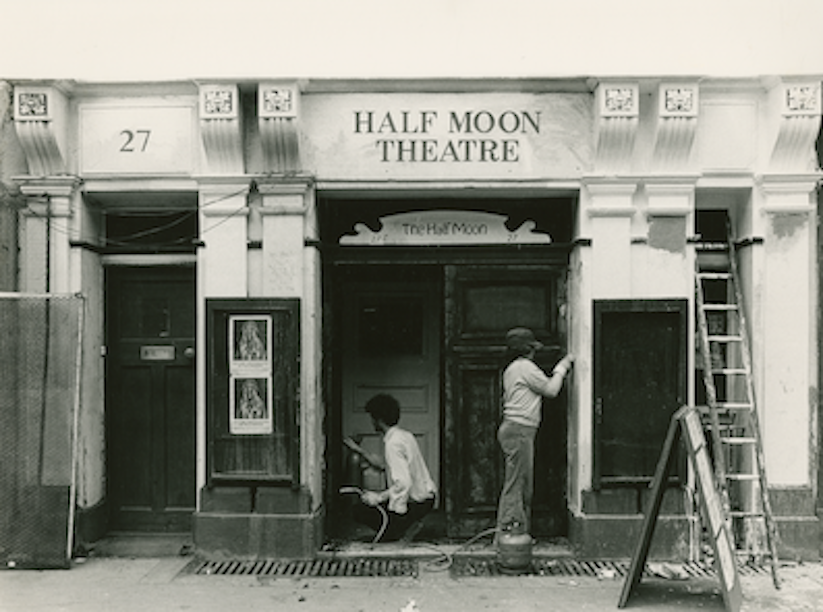 ExhibitionTalk
Fri 24 November 2023 – Sat 27 January 2024
Photography on the Move: The Half Moon Touring Shows 1976 - 1984
Discover how trailblazing photography exhibitions toured 1970s Britain with the help of a humble laminating machine.