We believe that creative media should be open to all.
High training costs, non-existent support networks, unpaid internships and precarious entry-level jobs prevent many people from working in the film and TV industry.
We directly tackle these barriers. Our programmes offer specialist skills training, mentoring and paid placements, to support underrepresented people into successful careers.
WHAT'S ON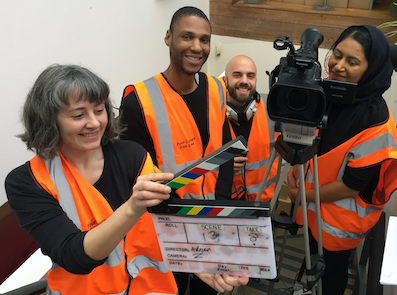 Training
Mon 1 February 2021 – Tue 1 August 2023
ZOOM Film School
Our ZOOM Film School is an entirely free training scheme for Tower Hamlets residents looking to jump-start a career in film/TV.
PAST TRAINING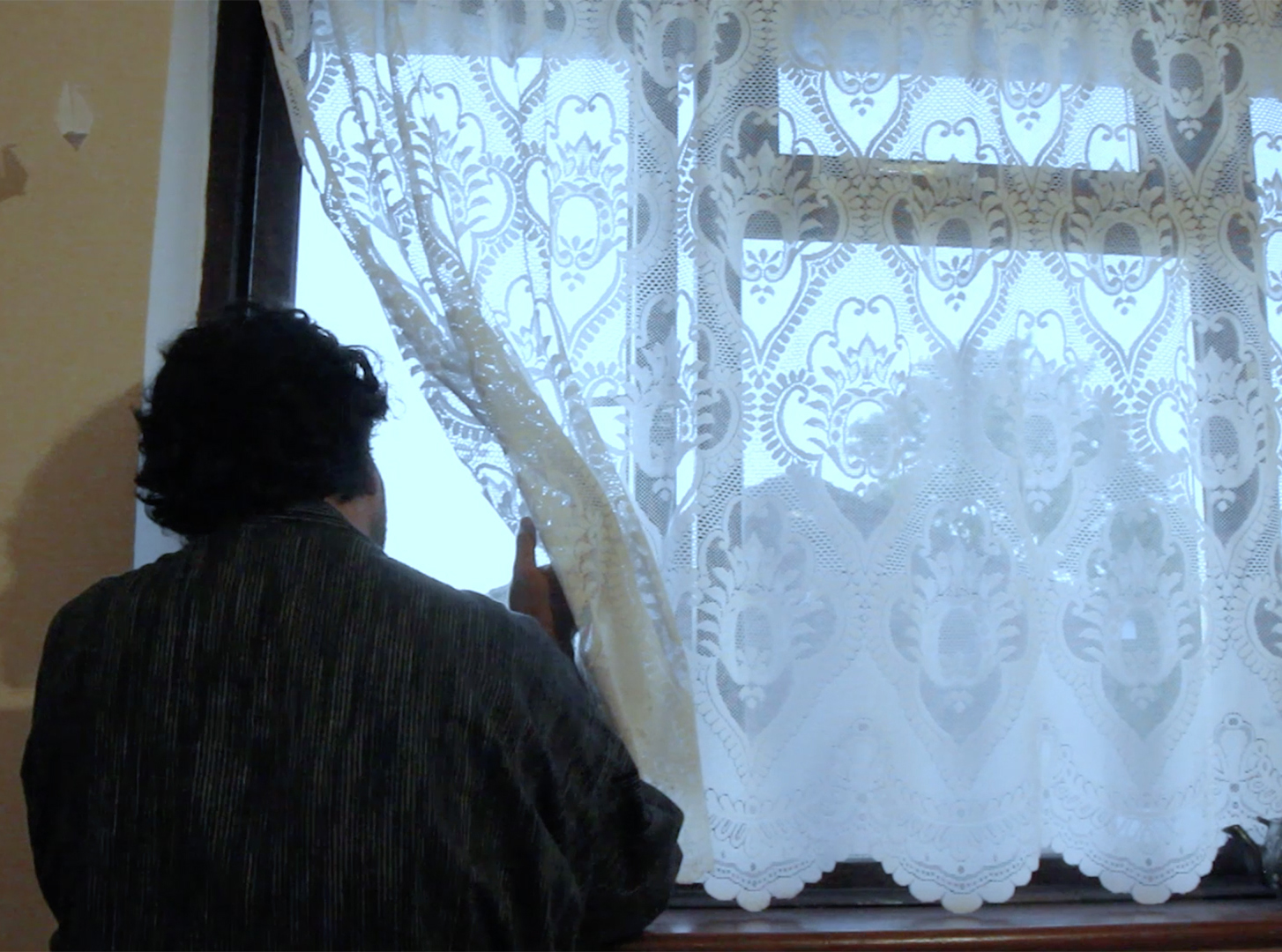 Documentary in Lockdown
Wed 1 April 2020 – Thu 12 November 2020
Seeking a creative outlet during lockdown, this group of 10 filmmakers took part in a peer-led project to create a series of 'lockumentaries'.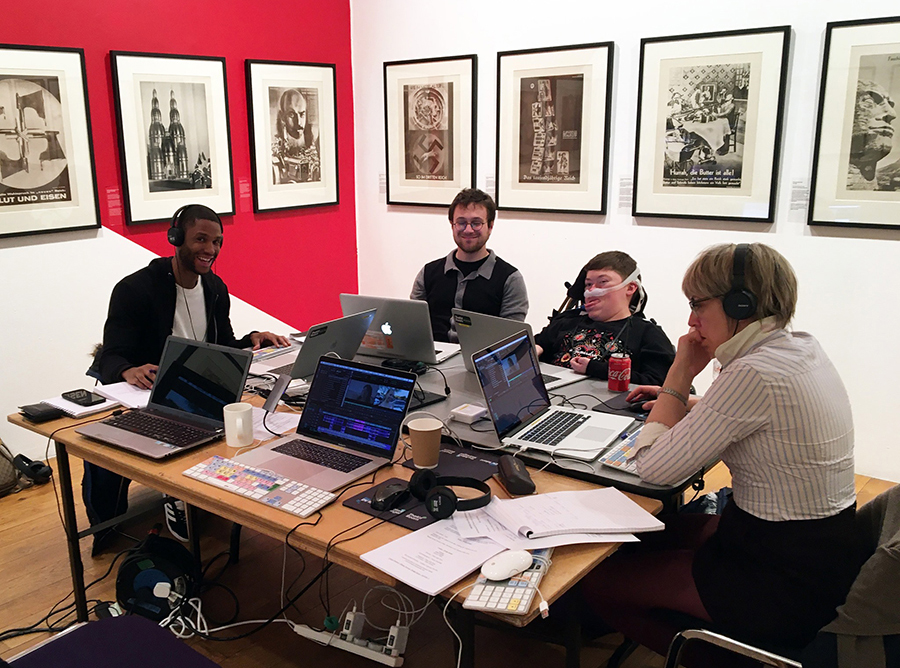 Making the Cut
Tue 1 October 2019
Professional film and TV production training for disabled people.