Practical support for artists.
We work with artists to develop their practice, innovate and create new work in photography and film.
WHAT'S ON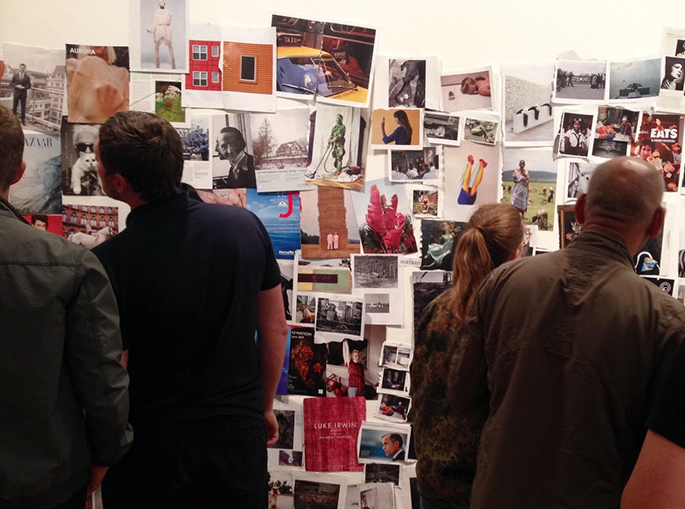 Artist support
Wed 25 May 2022 – Tue 20 December 2022
London Creative Network
A unique career development opportunity for photographers in the city. DEADLINE EXTENDED: Apply by 28 June.