Practical support for artists.
We work with artists to develop their practice, innovate and create new work in photography and film.
PAST PROJECTS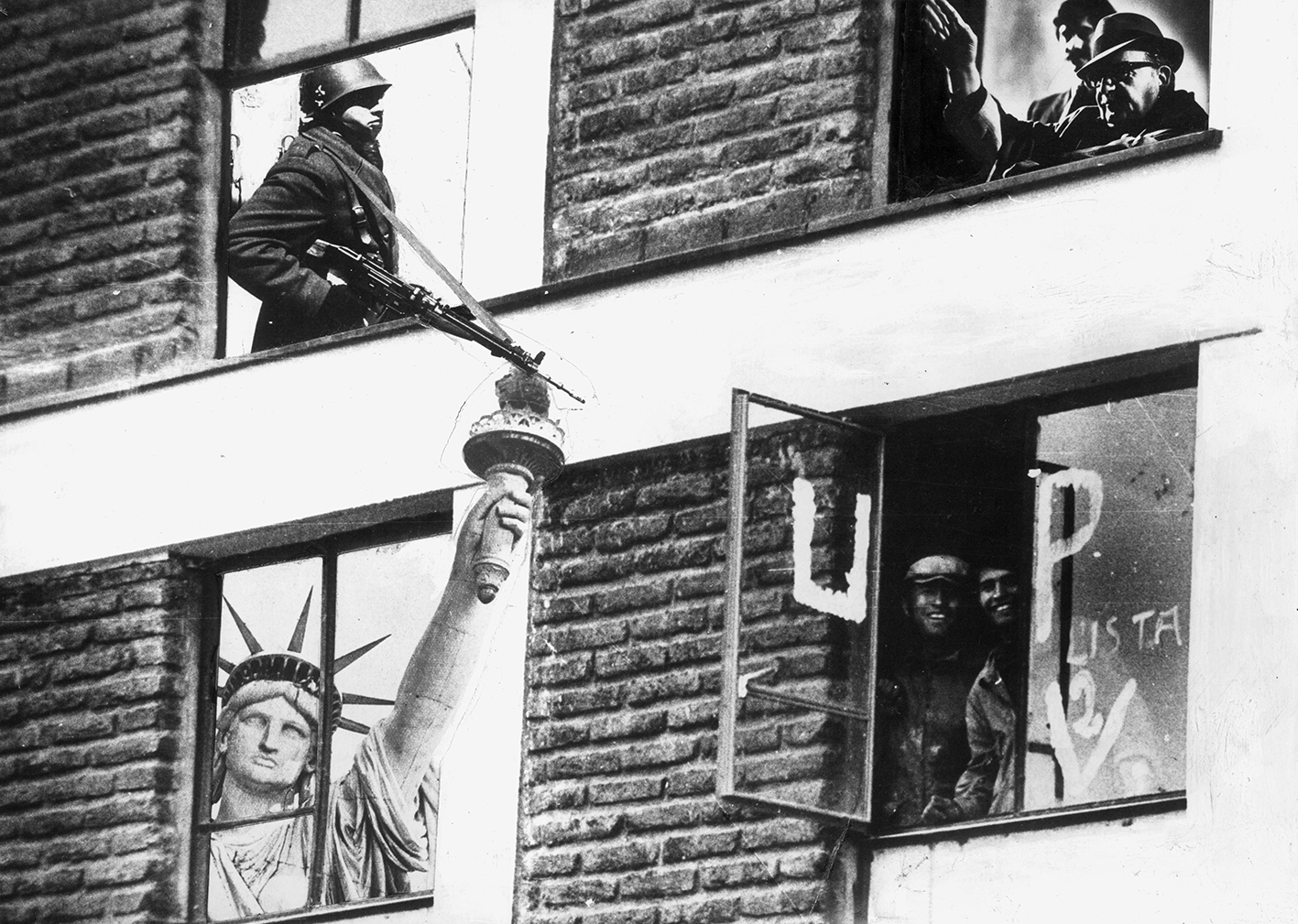 Chile 50: Political Art, Solidarity and Resistance
Tue 12 September 2023 – Sat 23 September 2023
Opening this autumn at Four Corners Gallery, Chile 50, explores how political art was used to sustain solidarity and resistance in the face of incarceration, torture and exile.