From Bolex cameras to quality lenses, we'll help get your film project rolling.
Our specialist analogue equipment is used by a diverse client base of filmmakers, artists and new converts to celluloid.
Recent clients include Michelle Williams Gamaker, Vice, H&M, Nike, Hunter Boots, Midnight Club, BFI Future Film Academy, Royal College of Art, Art Angel, Tate Britain, and Partizan.
Terms and Conditions
Booking enquiries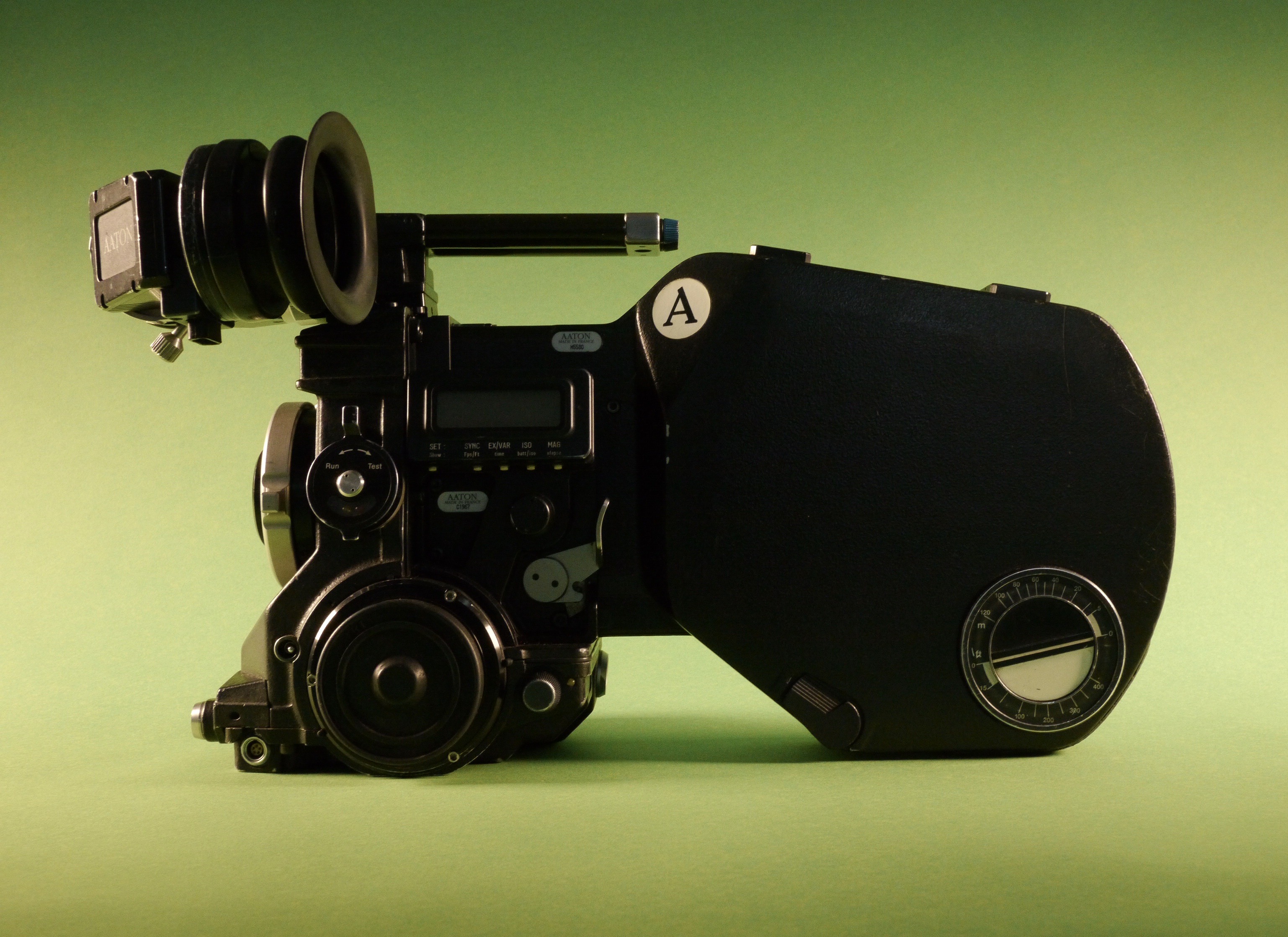 16mm film cameras
Aaton XTR Prod (Super 16mm)
£200 + VAT day | £800 + VAT week
Shooting kit includes 3 x mags, pistol grip, 15mm extension bars, short bars, batteries, charger, changing bag, choice of Zeiss 11-110mm T2.2 or Optex 11-60mm T3 zoom lenses.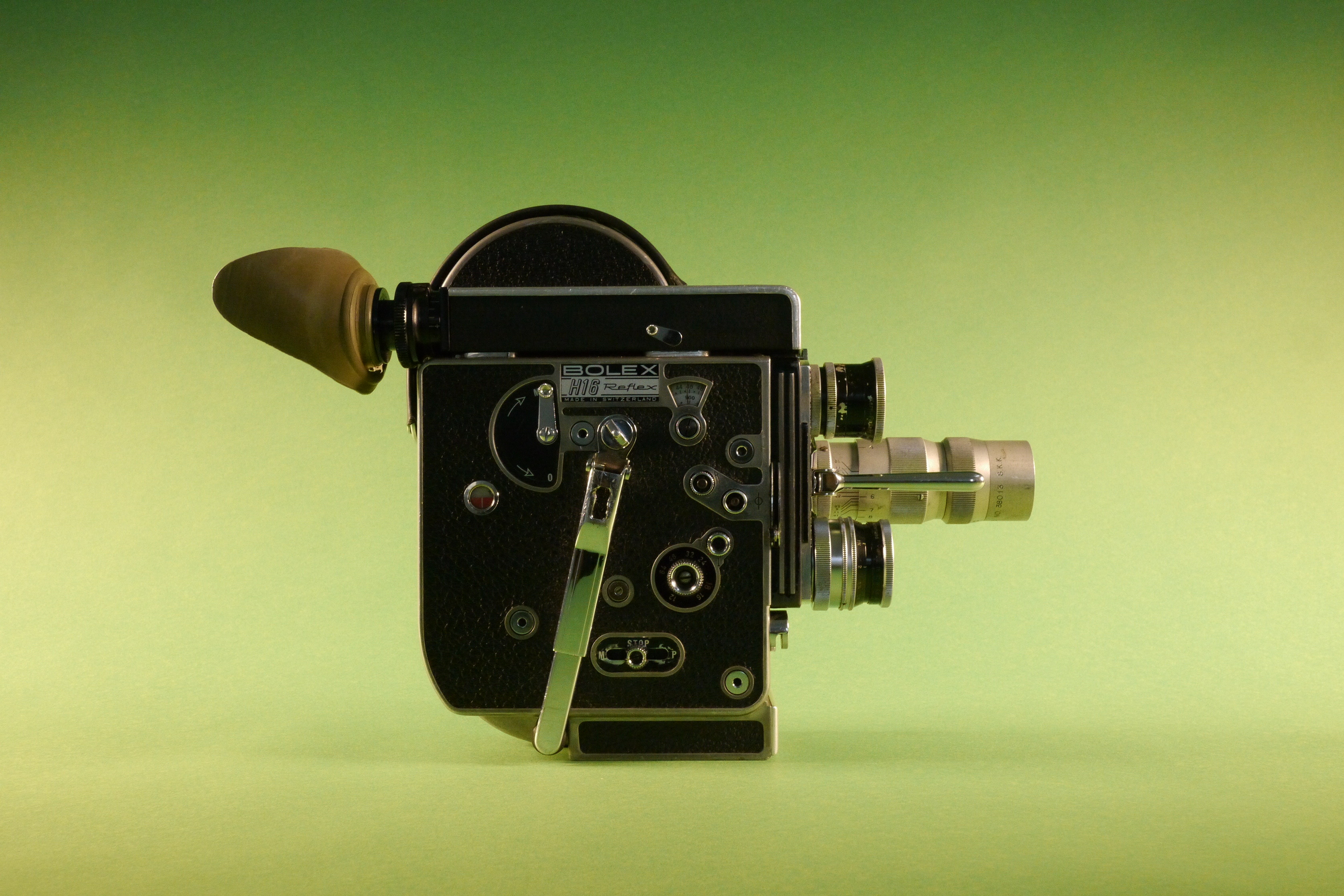 16mm film cameras
Bolex H16 (16mm)
£75.00 + VAT day | £300 + VAT week
Spring-motor camera with three C-mount lenses (f1.4 25mm, f1.8 16mm, f2.8 75mm), 12 – 64fps, single frame and rewind.
Also available:
C-Mount to PL adapter £10.00 + VAT pd / £40.00 + VAT pw
Rewind handle
Set of NDs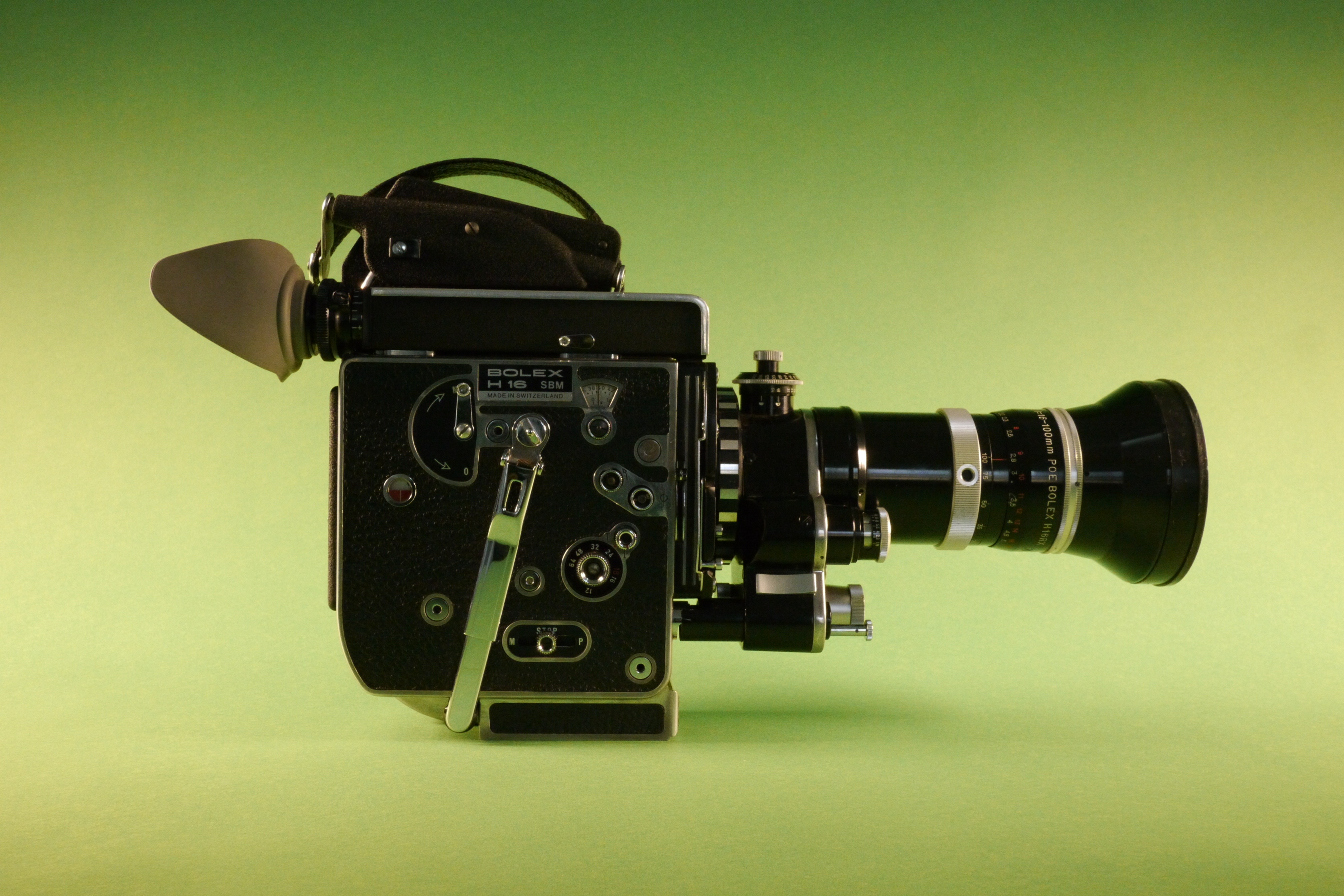 16mm film cameras
Bolex SBM (16mm)
£100.00 + VAT DAY | £400 + VAT WEEK
Spring - motor camera with Bolex bayonet mount 16 – 100mm zoom lens.