From Bolex cameras to quality lenses, we'll help get your film project rolling.
Our specialist analogue equipment is used by a diverse client base of filmmakers, artists and new converts to celluloid.
Recent clients include Michelle Williams Gamaker, Vice, H&M, Nike, Hunter Boots, Midnight Club, BFI Future Film Academy, Royal College of Art, Art Angel, Tate Britain, and Partizan.
Terms and Conditions
Booking enquiries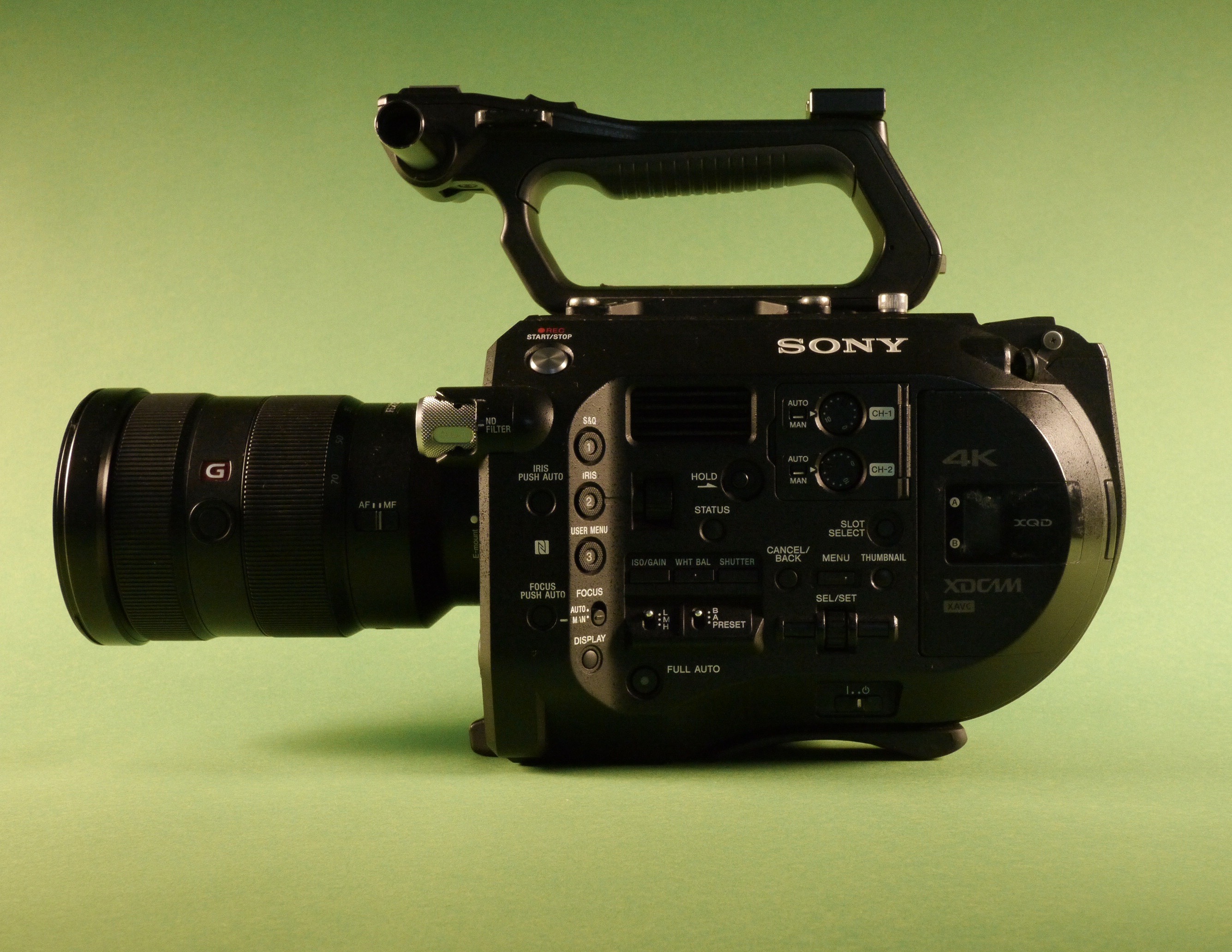 Digital Camcorders
Sony PXW - FS7
£150.00 + VAT pd / £600 + VAT pw
Kit includes
LED viewfinder, Sony grip remote control, Zacuto Z finder eyepiece, Sony FE 24-70mm F2.8 GN lens, battery charger, 3 batteries, AC adapter, Rode NTG1 shotgun onboard Mic, foam Windshield and XLR Cable, AKG K52 headphones, 2 x Sony XQD 120GB cards, XQD card reader.
Also available:
XQD cards: £12.00 + VAT pd
Sennheiser EW100 radio mic kit + spare AA batteries: £15.00 + VAT pd
Sennheiser MKH 416 mic kit: £30.00 + VAT pd