Explore our exhibitions and events: at Four Corners, online and outdoors!

You can read our full Covid-19 update here.
Join our mailing list to keep in the loop.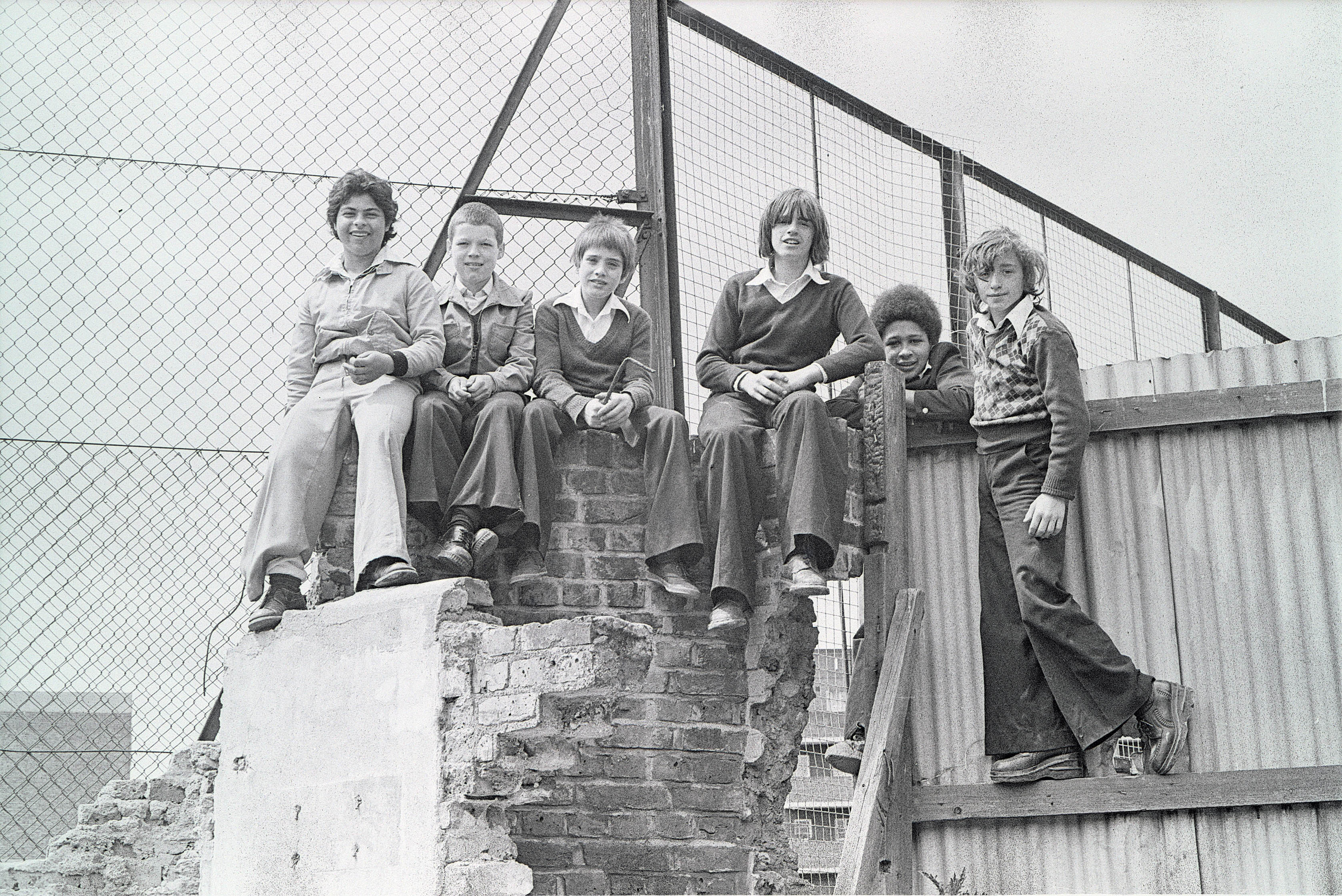 ExhibitionProject
Wed 22 September 2021 – Fri 17 December 2021
Youth of Yesterday
A new photography exhibition documenting youth culture in and around Bethnal Green, taken in the 1970's by Philip Cunningham.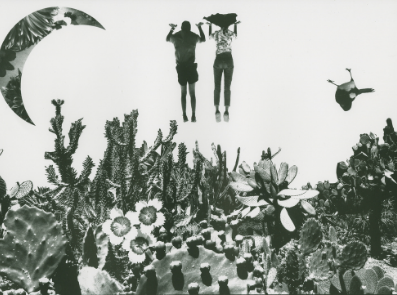 Exhibition
Tue 14 December 2021 – Fri 7 January 2022
Into Focus Exhibition
We are delighted to present an exhibition of experimental photo works by participants of our Into Focus project.