Studio
Spacious and flexible with the option of natural light, this purpose-built studio is ideal for stills, moving image, casting, rehearsals and as a production base.
Recent clients include Digital Peaches, Gail Stevens Casting, The National Portrait Gallery, Nowadays, Olivia Arthur, Michelle Williams Gamaker.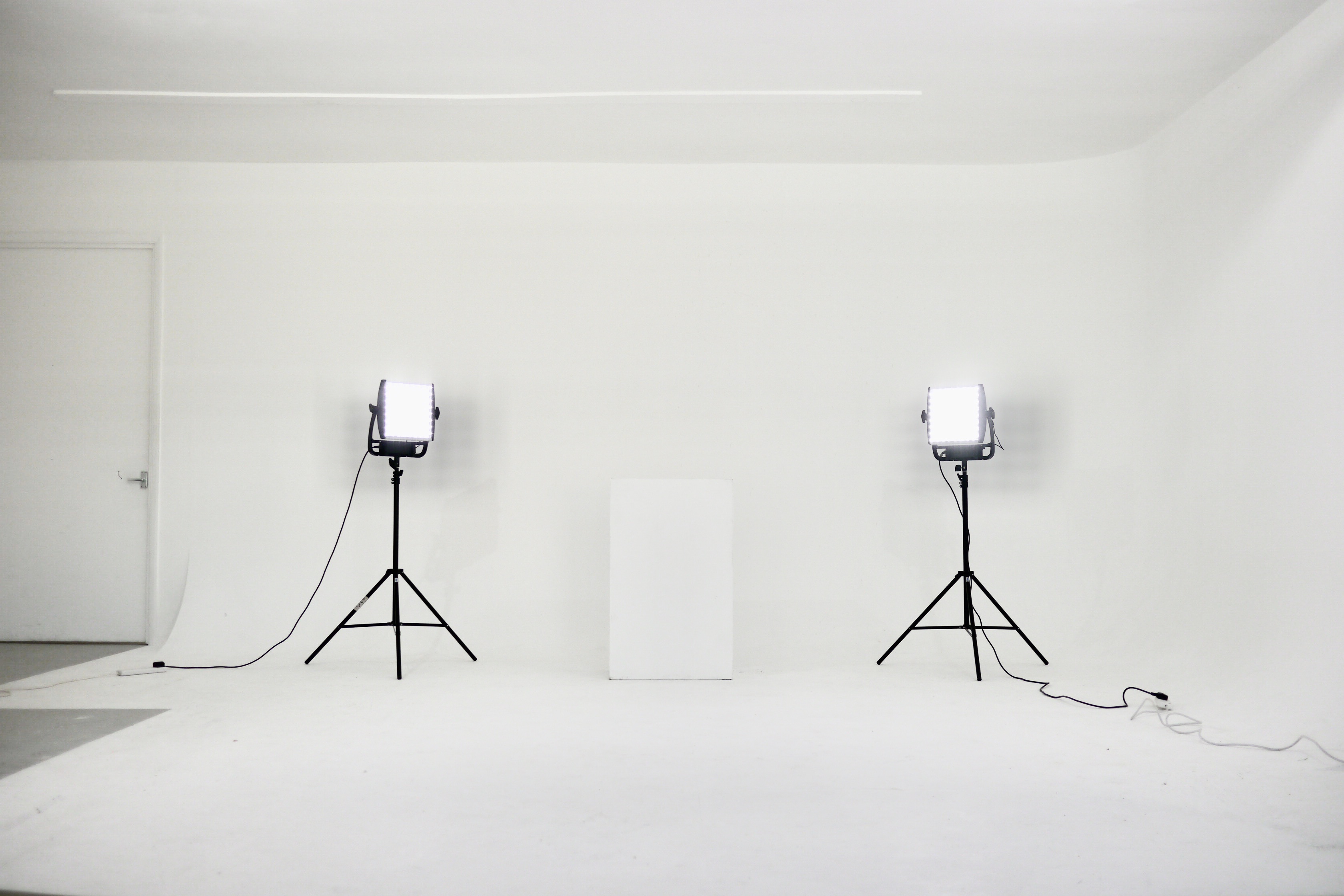 Spread over 1000 + sq ft located on the first floor of Four Corners in Bethnal Green, our multi-purpose studio offers:
Photo & film studio with infinity cove (566 sqft / 52 sqm)
Ceiling height 10ft
Separate styling/dressing area
Green room
Spacious kitchen
24hr access by arrangement
Parking permits available on request
Labyrinth Photographic pro lab on-site
Central East London location, close to transport links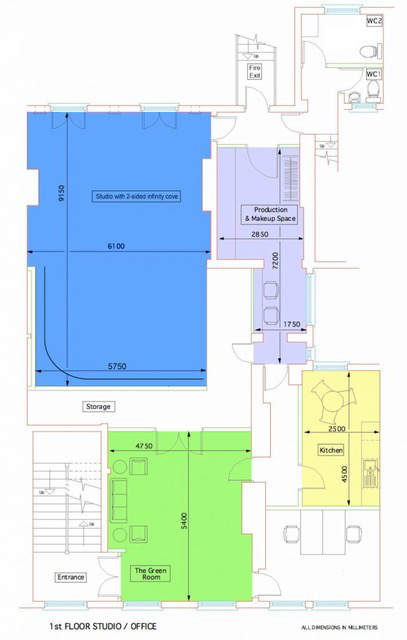 Watch the trailor for Cyn, shot at Four Corners studio in October 2020.
"We had such a good experience shooting our film at Four Corners studios that I asked if I could write a review for them. They were welcoming. They had the space we needed. They facilitated solutions when needed and they understood what a creative film crew needs to make the most of a shooting schedule. Thank you Owen and the brilliant team at FC!"

- Karen Stirgwolt, Producer
Watch the music promo shot for Sworn Virgins - Searchin For Hiro, shot in December 21. Directed by Steve Mackey & Douglas Hart.