Film and photography for all.
Each year hundreds of people learn and create with us. We work with filmmakers, photographers and local communities, and welcome wide audiences to our public exhibitions and events.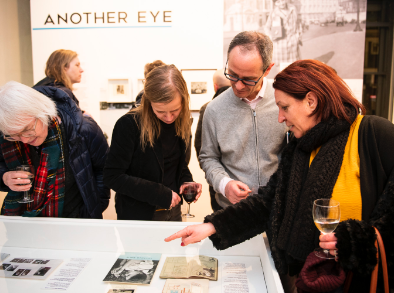 Exhibitions
Our exhibitions showcase new and archival work outside of the mainstream.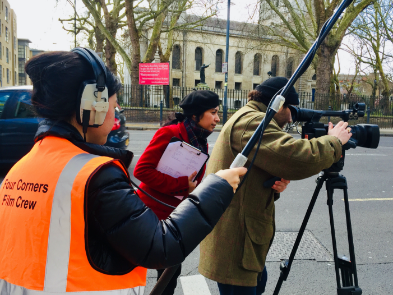 Training
We enable diverse creative talent to develop their skills and build careers in film and television.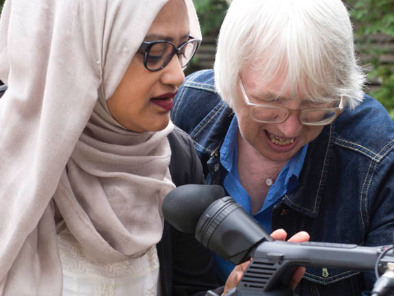 Projects
We work with local people to explore East London through photography and film.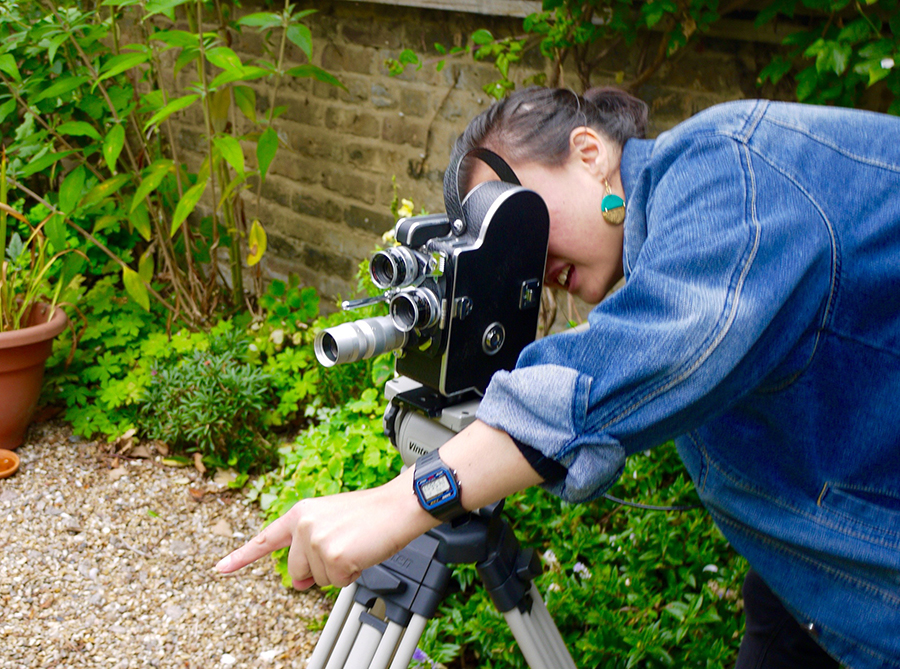 Artist support
We support artists to innovate, create and exhibit their work.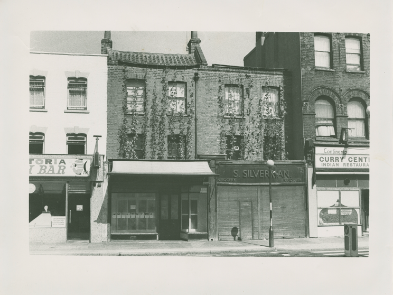 Four Corners Archive
Our digital resource explores our radical film and photographic heritage.