APRIL - NOVEMBER 2020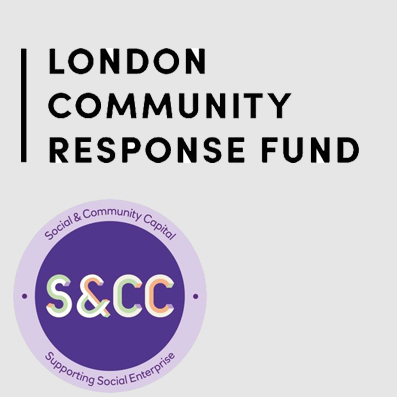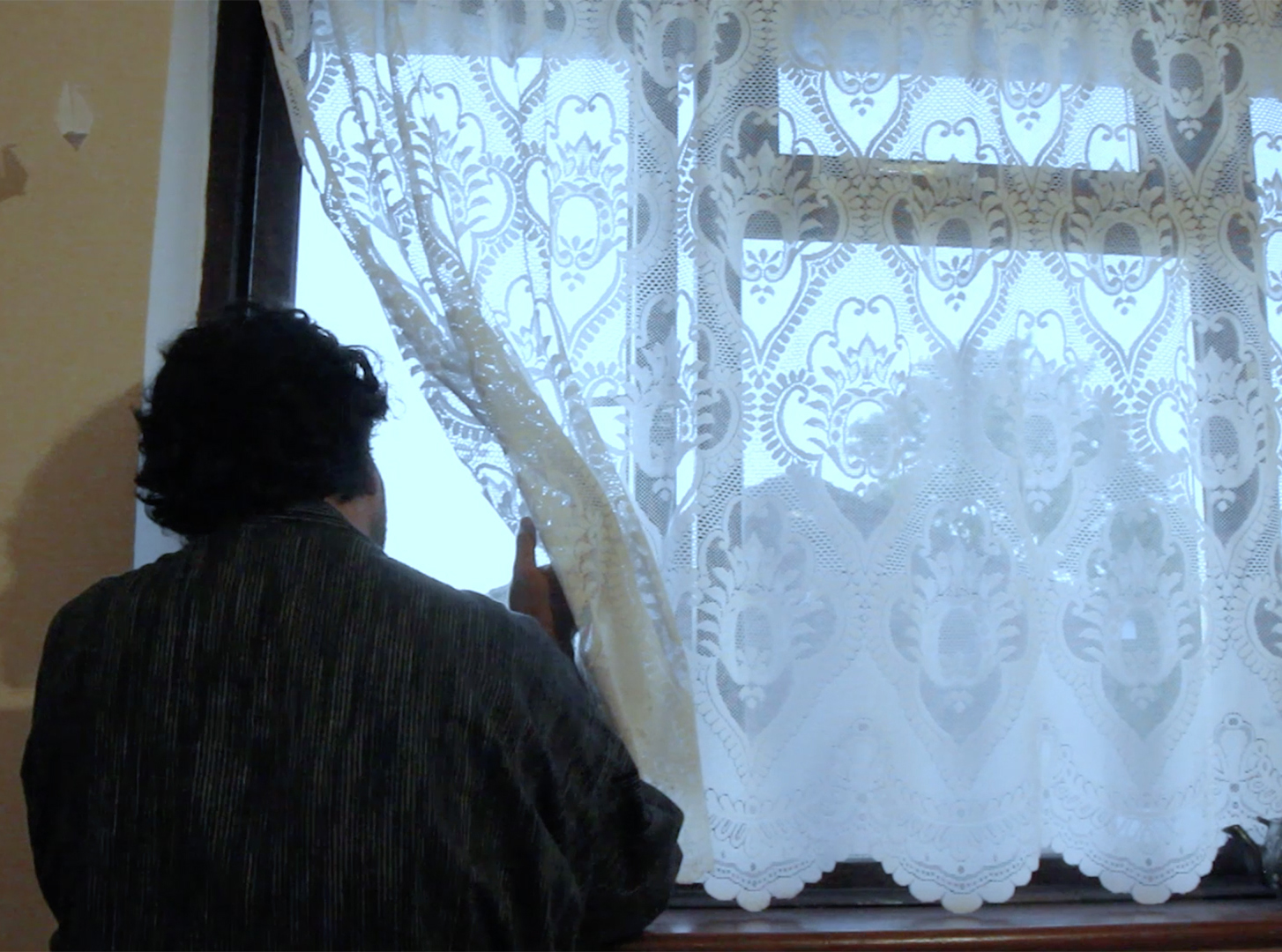 Photo: Mohd M. Rahman
Seeking a creative outlet during lockdown, a group of 10 filmmakers and Zoom Film School alumni took part in a peer-led project to create a series of 'lockumentaries'.
Due to social distancing, all of the films were all directed, produced, shot and edited independently.
They offer observations on locked-down life in Tower Hamlets and South London, focusing on themes such as shifting pace of life, resilience and the impact of shielding.
THE FILMMAKERS
Allissa Tai, Ana Lasevitch, Bea Israel, Chiho Sharp, Claire Blundell-Jones, Farah Al-Hashimi, Mohd M. Rahman, Ozan Guler, Patricia Petersen, Victoria Muldoon
---
PAST EVENTS
Film Screening | 12 November 2020 | Online
A screening of the 10 short films followed by a Q&A with the filmmakers.
---
PARTNERS
This project has been made possible through the support of the City Bridge Trust from the London Community Response Fund and the RBS Social & Community Capital Coronovirus Response Grant.