1 MAY 2018 - 30 SEPTEMBER 2019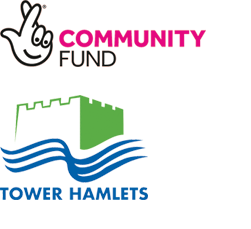 Aldgate East My Neighbourhood
Exploring the culture, history and people of Aldgate East.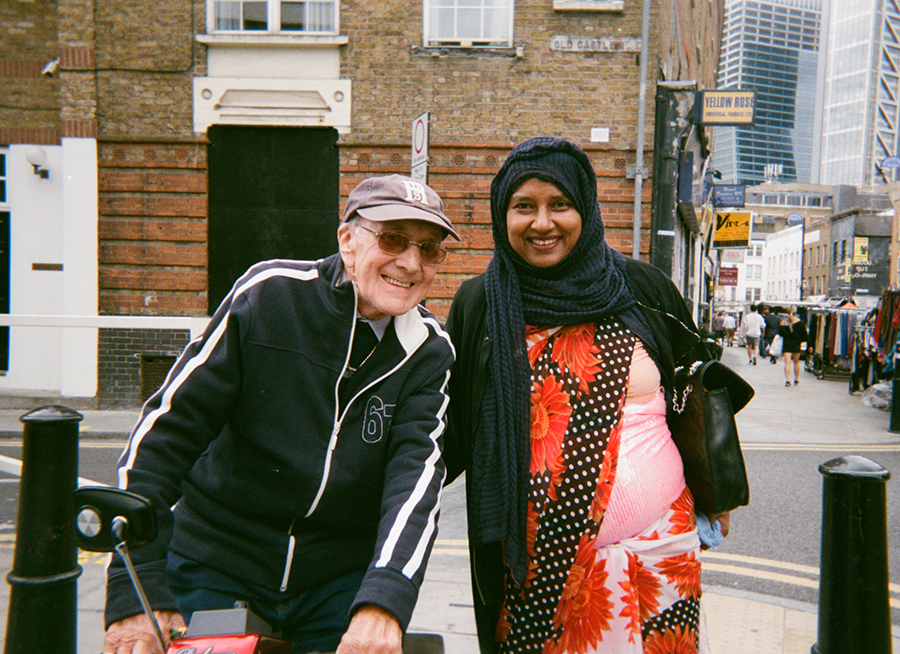 This project brought together people from our local community to explore Aldgate East past and present.
Residents took part in photography walks, oral history interviews, creative writing sessions, local history talks and filmmaking workshops. We also set up a public photobooth on Brick Lane!
December 2018 saw the launch of the Aldgate East My Neighbourhood exhibition at the Ideas Store Whitechapel. The exhibition showcased images and writing by project participants, alongside work by the photographers Sarah Ainslie and David Hoffman.
In 2019 we made a short film Aldgate East Stories, which was screened at 5 community venues around East London.
---
WATCH ALDGATE EAST STORIES:
---
WATCH A Q&A WITH THE FILMMAKERS
---
PARTNERS
This project was funded through Tower Hamlets Community Cohesion Pilot Programme and the National Lottery Community Fund. It was a partnership with Four Corners, Alternative Arts/Photomonth and Swadhinata Trust.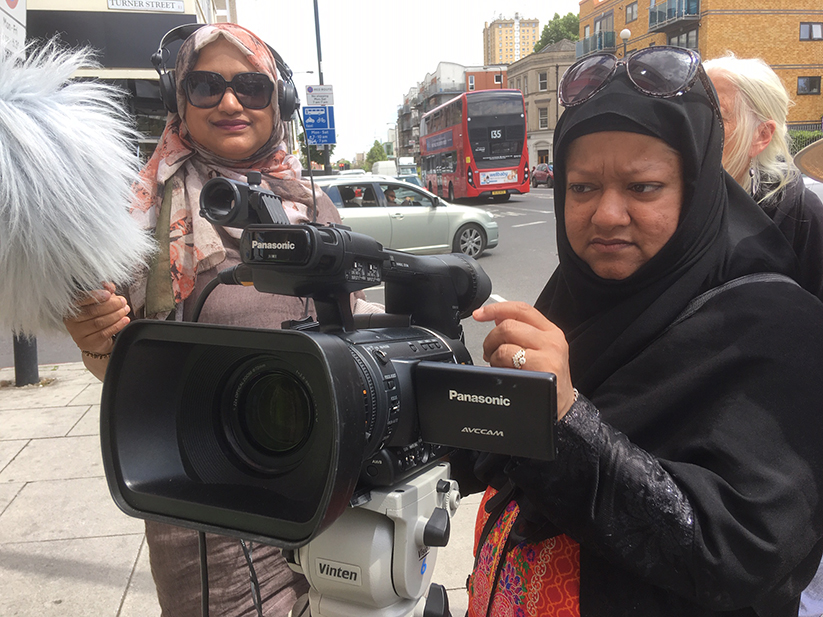 Participants filming in East London.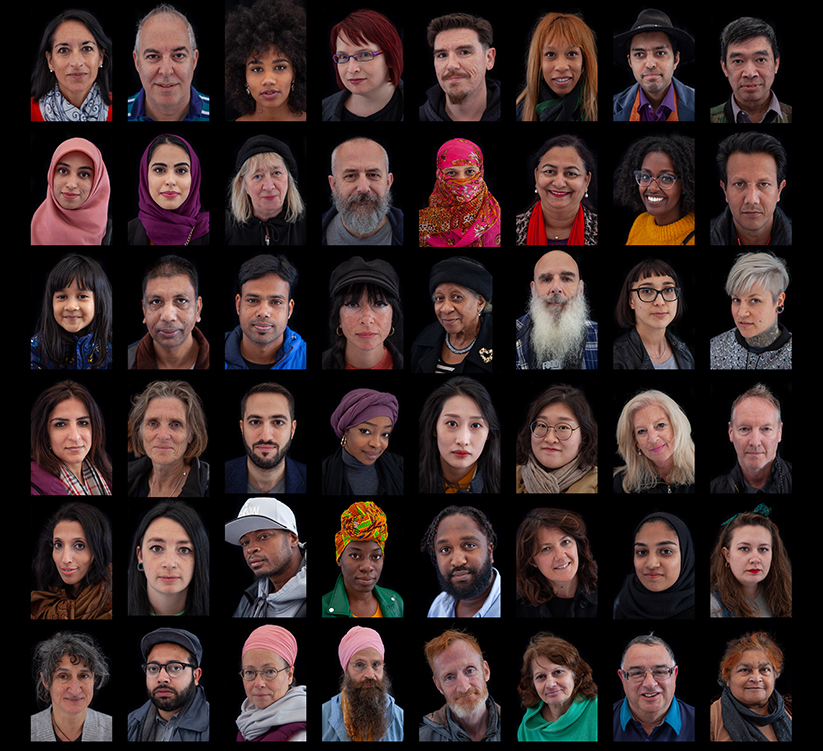 Portraits from the Brick Lane photobooth.